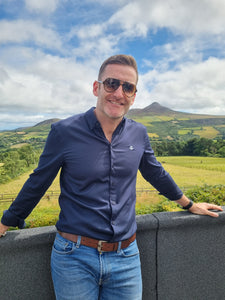 Summer at The Sugar Loaf - Online Performance
September is such a lovely time of the year in Ireland. Weather is often great and it is a moment to reflect on the summer and look toward the Autumn.
Join Paul at the foothill of the Wicklow mountains for the latest in his online concerts. Overlooked by the Sugar Loaf mountain, Paul will sing some more of his favourites and will also sing a couple of his own original compositions.
Hoping you will all enjoy this beautiful setting for another evening of Irish song and nostalgia.